venkfoods@gmail.com
+91 9442223735
Our Story Sri Venkateswara Food Processing Industries
Our Company is a proprietorship concern and our Proprietor Mr. M.K. Ponnusamy has an experience of above 35 Years in this field.
He started his trading company as Sri Venkateswara and co. in 1985 selling all kinds of edible oil and other commodities. He marketed the respective oil under the name Balaji Gold. In 2009, he decided to install his own manufacturing unit named Sri Venkateshwara Food Processing Industries, 182/1 Vaikkalmedu, Karukkampalayam Colony, Pichandampalaym PO, Perundurai-638052. The production capacity of the plant is around 75 tons per day. Here we are giving utmost importance to the quality and service of our product. With the rapidly changing market scenario and economy, Our Company continues to grow and has transformed into a significant player in the industry, evolving with modern times and trading.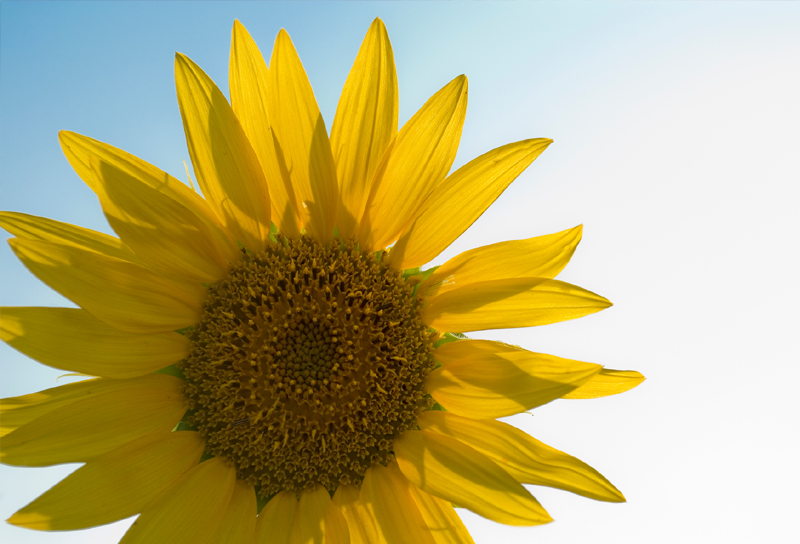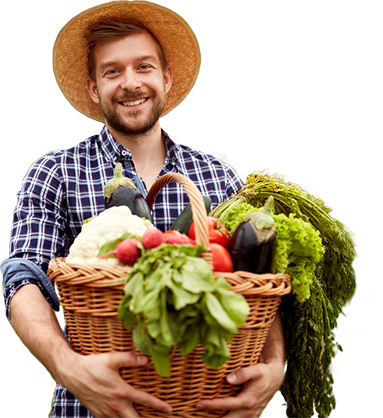 Why Choose Our Products

Cocount Oil
Increases levels of HDL Cholesterol, Promotes Weight Loss by Burning Fat.

Groundnut Oil
Boosts Heart Health and Anti-cancer Potential

Rice Bran Oil
Foods Absorb Less Oil, Contains Antioxidants and High Smoke Point For Frying

Cottonseed oil
It is low in cholesterol which makes it a great choice for those who want to lower their cholesterol levels.